Augment is a small business marketing agency exclusively focused on helping your small business grow by offering effective and affordable solutions.
About Augment and Small Business Marketing
As a small business owner, you have realized a dream many don't get to experience:  taking what you love, what you know best, and turning into a business.  When you first got started you may have envisioned spending your days offering your expertise, products and services to a growing customer base.  Perhaps what you didn't envision were the countless hours spent and the unanticipated work needed marketing your small business to obtain those customers.
Sales and marketing principles perpetually evolve, and the amount of effort it takes to stay on top of your sale and marketing game often becomes a burden for small businesses.  That is why we exist.  We know small business owners, like you, just want to do what they know and love: servicing their customers.
Let us help you by doing what we know and love: marketing your business so that you have more time for more and more customers. Established in 2016, and located in Orange County California, Augment is made up of a team of experienced marketing and sales professionals, specifically helping small business optimize their marketing efforts, and increase their sales.  Contact us today to discuss how we may help your business grow.
Get Found By Customers
Not long ago your potential customers would open up the yellow pages, or see an ad in the local newspaper to find out about your small business.  Today, these forms of advertising are largely obsolete and your customers have turned to the web to find the products and services they need.  However, the quickly changing nature of doing business on the web, the granular nature of customer behavior, and how competitive it has become for a business to stand out among the crowd, makes it hard for small business to keep up.  Let us take care of these things for you, so that you can focus on what you do best.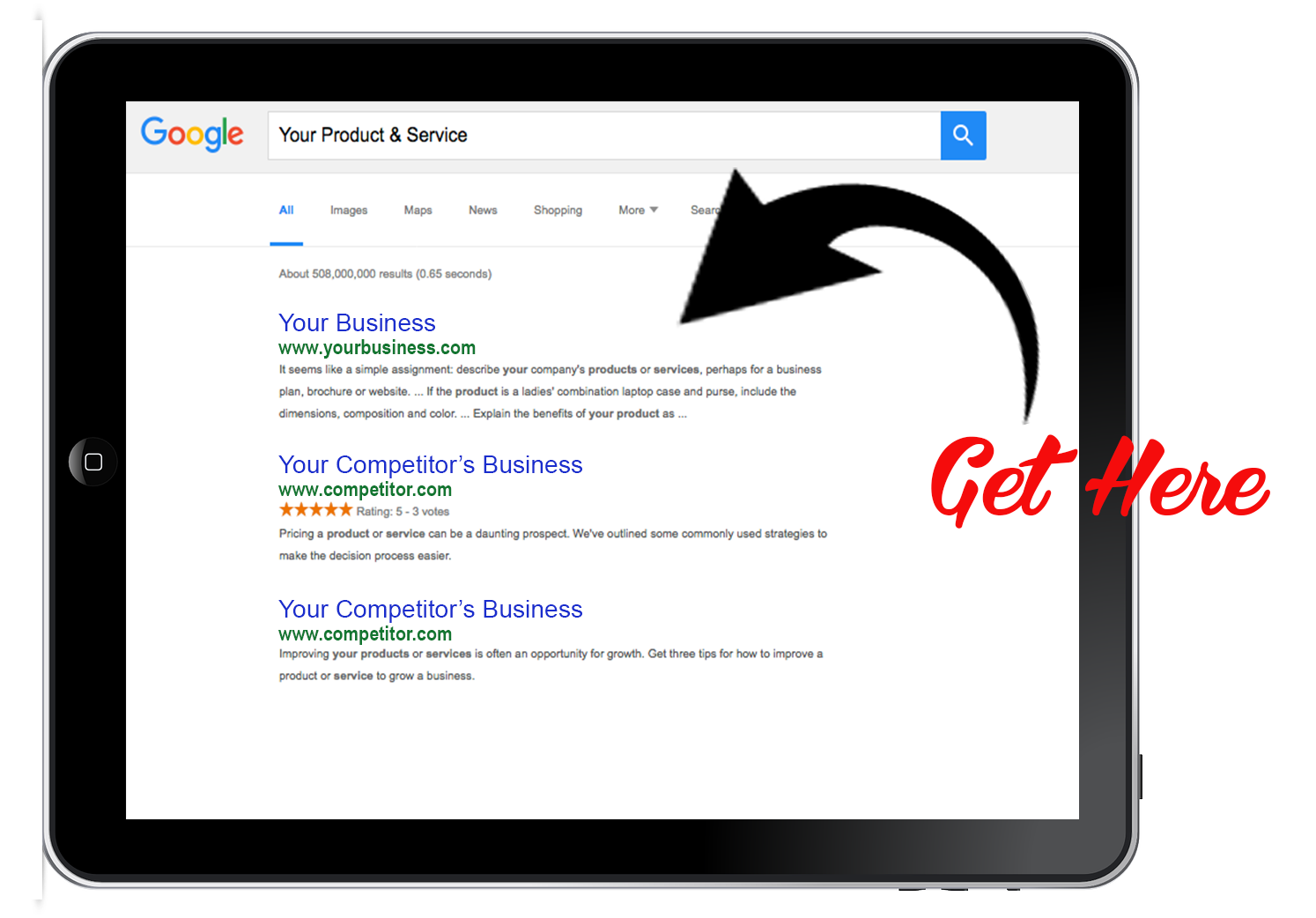 Search Engine Optimization
The success of your business today can be dependent on whether customers can find you online.  When customers use Google or Bing to search for products and services you offer, do they find you, or do they find your competition? 90% of customers will select a business located on the first page of results Google and Bing return.  So you can see how important it is to appear there.
Question is: how do you do it?  Well, despite what some may tell you, there is no magic bullet.  Google and Bing employ very advanced algorithms, so that when a user utilizes their search engine, they are provided the most valuable results for their query. Today's experienced marketers know that "content is king" and the online success for small business will be determined on how well they develop quality, valuable, and fresh content.
Doing this well will ensure that when potential customers search for your products and services, the search engines will determine that you are their best resource.  We know that often small business owners don't know what they need to do, or they don't have the time to put in the hours of work it takes to improve their search engine rankings.  Getting to the top comes with a lot of time and effort, and it certainly doesn't take place overnight, but we are here help.  We are SEO (Search Engine Optimization) experts and know how to get you to the top and help grow your business.
Paid Search
When doing the work to improve your organic search engine page rankings by employing SEO best practices, it can still take a substantial amount of time to realize first page results.  The good news is there are things you can do right now, like paid search, to get you straight to the top. Services like Google Adwords or Bing Ads will allow you get to the top, but it comes at a cost.
With paid search, businesses create optimized ads so that when a potential customer searches for the products or services they offer, their ad appears at, or near the top of the results page.  Businesses allocate a daily budget that is spent when that customer clicks the link to their site.  Although Google Adwords, and Bing Ads are a great way for you to get up to the top of the results page quickly, and while you wait for your organic rankings to improve, it is still a complicated and time consuming process to make sure your business is at the top, and your budget allocation is being used efficiently and effectively.
We know what it takes to make sure your ads are getting selected, and your budget is being used efficiently and effectively. By helping you achieve ROI with paid search efforts, your business will grow as a result.
Content Marketing
Like we mentioned already, content is king.  Google's algorithms are designed to provide the most valuable results for what Google users are looking for.  These algorithms deploy bots that crawl every bit of data contained in your website, and have become very sophisticated in their ability to determine if your site has quality content, that is valuable, and isn't rigged, or spammy for the sole purpose of tricking Google into ranking you high on their results pages.
Developing quality content is imperative to every facet of your online presence.  Not only is it vital to your SEO efforts, you will also establish yourself as THE expert resource consumers utilize who are interested in your products or services.  On top of quality content, Google also wants to see you developing frequent content, which can take a lot of time and effort to develop adequately.
We can produce regular content that will effectively communicate to consumers that your business will provide them what they desire, and need.  And will also appeal to their interests, questions, and concerns.
Creative Services
When a customer finds you, what do they see?  Is your brand clean and modern?  Is your website outdated?  These things matter, and customer's perceptions change like the wind.  We can keep your image credible, attractive and up to date.  Businesses have seven seconds to make a meaningful impression.  We will make that seven seconds count, and leave your customers wanting more.
Responsive Web Design
Do you have a website?  If you do, how long has it been since you had the design updated?  Is your site optimized for mobile devices? And, can users navigate it easily?  Your website is your first impression, your virtual store front.
81% of consumers do online research before they make the next step towards a purchase.  If a consumer has to make a decision between an up-to-date website design and one that is antiquated, they most likely will choose the more modern one.  In addition, 80% of all web searches happen on mobile devices, illustrating how imperative it is that a small business's website is designed to be mobile optimized.  57% of users who visit a site that is not optimized for mobile on their phone or tablet will leave after viewing the first page.  Google also wants websites to be optimized for mobile, even going as far as to penalize sites that aren't.
The short is, modern website design is very important.  We know how to make sure your website is top notch and is designed so that Google smiles, your customers find it, those customers stay, and keep returning for more; which will bring growth to your business.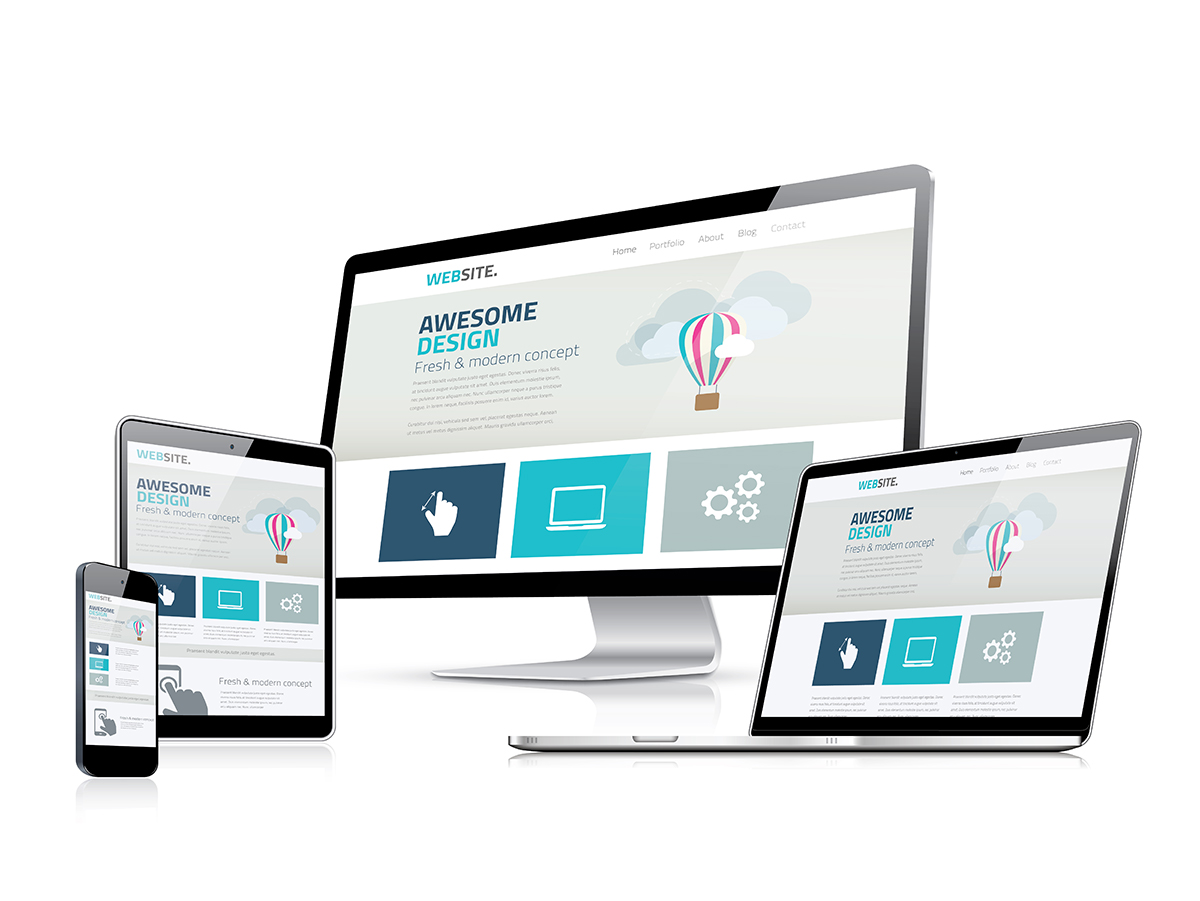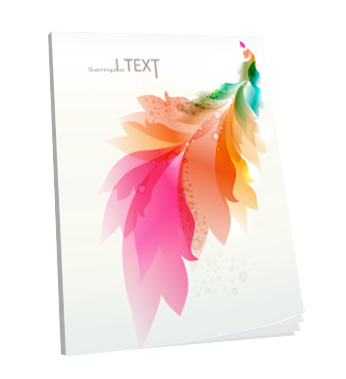 Graphic Design
Your website, branding, marketing collateral, and really anything that a customer sees when they find you have a thing in common, they are anchored in creative graphic design.  First impressions are important, and even though a business can be the best in their industry, and have the greatest talent, customers won't think so if the business doesn't look that way when customers see their ad, or find their website.
We will make sure your business looks amazing when a customer sees your brand, so that you can demonstrate how amazing you are at what you do when that customer calls.
Video Production
Video has been a staple in marketing and advertising strategy ever since the first movie theaters opened early in the 20th century.  It is still very important for business who wish to advertise in more traditional media formats, like TV, which still enjoys the largest proportion of total advertising spend globally, but budgets are quickly moving to digital media.  Video can be a fantastic way to showcase your business to potential customers in any medium available to you.  The fact is 60% of consumers will watch a video before they read an article or print ad.  There are so many ways to leverage video content for your business.
We produce video content that is beautiful, and memorable, and place it in media that will ensure your target customers will consume it, which will leave an indelible image of your business in their minds, helping your business grow.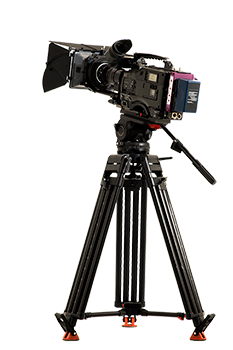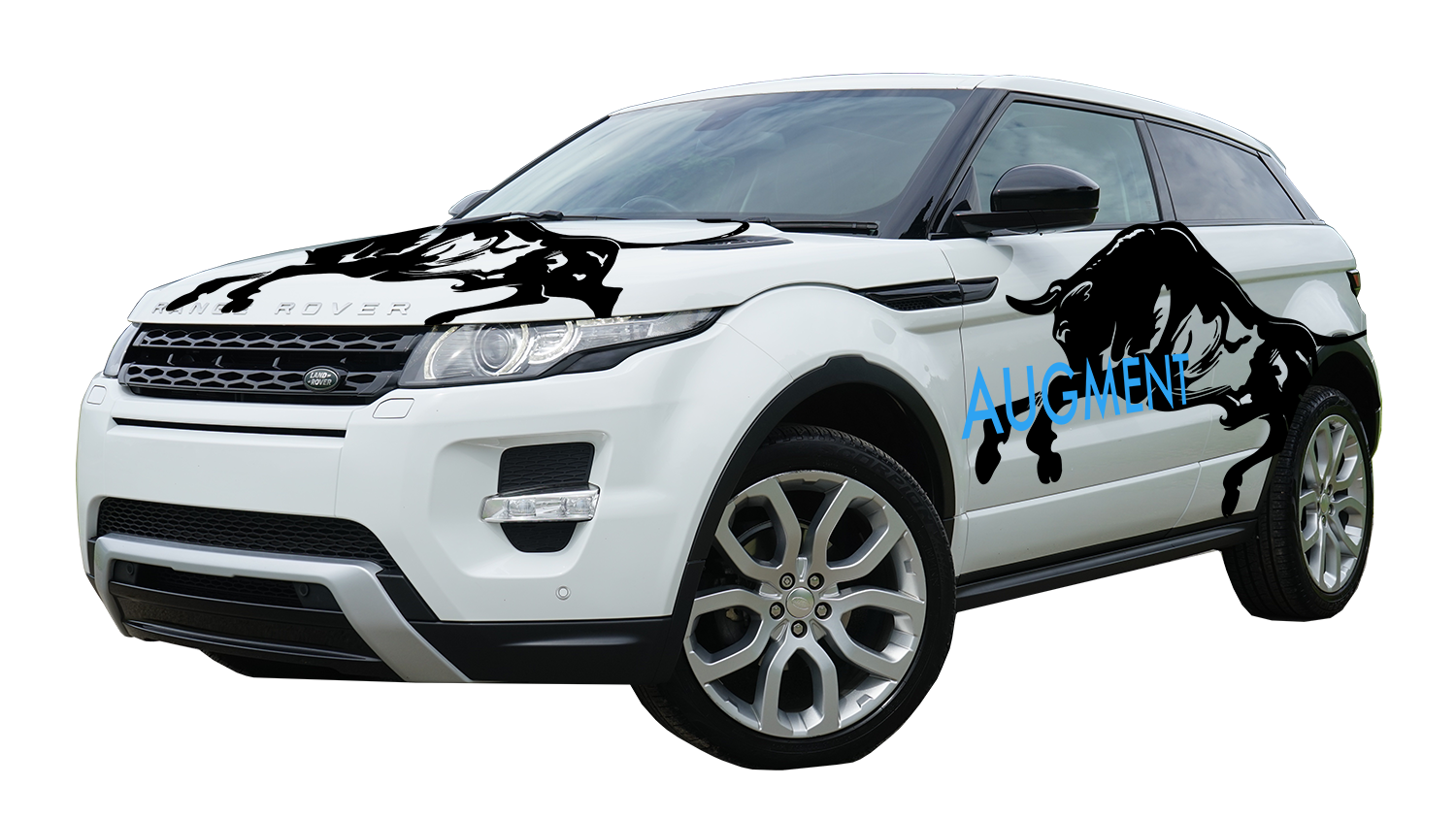 Signage & In-Store Advertising
There are so many ways to get your message in front of potential customers.  Of course there is your internet presence, outbound advertising, like radio, television, cinema and more, and then there is signage, POP and display advertising.  33% of your business can be directly attributed to the way your store looks and the impression your customers have.
Signage can be leveraged to boost your sales.  If you have a store front, outfitting your store with promotional messages and interior design is a great way to promote new products, sales, etc.  If you have a fleet of vehicles, or just drive your own to your office, or store location, applying branding graphics onto it works to get your business's image in front of a slew of potential customers.  Large format graphics, illuminated signage, and vehicle graphics are fantastic and timeless methods to promote your business.
We can help get these things done for you, and grow your business.
Get Seen & Heard
There is a saying small business owners have come to use in regards to their advertising efforts: "half my advertising works, I just don't know which half."  Well, that is a false premise.  We know how to find out where your customers are going, what they are watching, reading and listening to.  By using consumer data, demographic and psychographic analysis, we can help ensure your message is finding the bullseye of your target customer.
Media Strategy
You have an amazing business with great products and services, that meets a need in the market place.  You know who needs it too, but you may not know the best way to get your business in front of those people.  Which media channels are your target customers consuming. Are they on Facebook three times a day, do they watch cable news?  Perhaps they are the few that still read a physical newspaper.  There are so many more things consumers are utilizing for entertainment, their news and information these days.  It isn't as easy as putting an ad in the phone book, running a TV or radio ad, or putting something in the newspaper anymore.  We can determine, through comprehensive research, what media channels you should use to get your message to your target customer, on the phone, or walking through your door.
Media Purchasing
So, together we have determined the best media channels to utilize to get in front of your target.  Do we throw a blanket over everything and hope for the best?  The answer is no.  Media channels vary greatly in terms of distribution, and cost; in order to maximize your ROI, a media purchase should be approached with precision.  If you had to shoot some fish, and only had a few bullets, wouldn't you rather shoot at them in a barrel, than shoot at them in a wide open sea?  We will not only determine which media channels your business should be utilizing, we will effectively negotiate, and optimize the purchase so that you receive the highest possible ROI, and eliminate waste.

Media Analysis
After choosing the media channels to use to market to your target customer, and purchasing them to ensure the highest possible ROI, how do you determine, after the fact, that you made the right decisions?  It is imperative to analyze the results of your marketing efforts to determine what is working and what isn't working, and adjusting what isn't working quickly, so that adjustments can be made to limit inefficiencies.  We keep constant watch on your media and web analytics, use practices like A/B testing, and know how to interpret results, to make sure that marketing and sales initiatives are working correctly, and change them fast if they aren't.
Sell Products & Services Online
Many small businesses rely on a market that is located within in 5-10 miles of their store or office location.  But why stop there.  Selling online can open up your potential customer base, giving you the opportunity to sell to anyone, anywhere. We can help set up an ecommerce portal, and manage it so all you have to do is fulfill the orders coming in, and collect your revenue.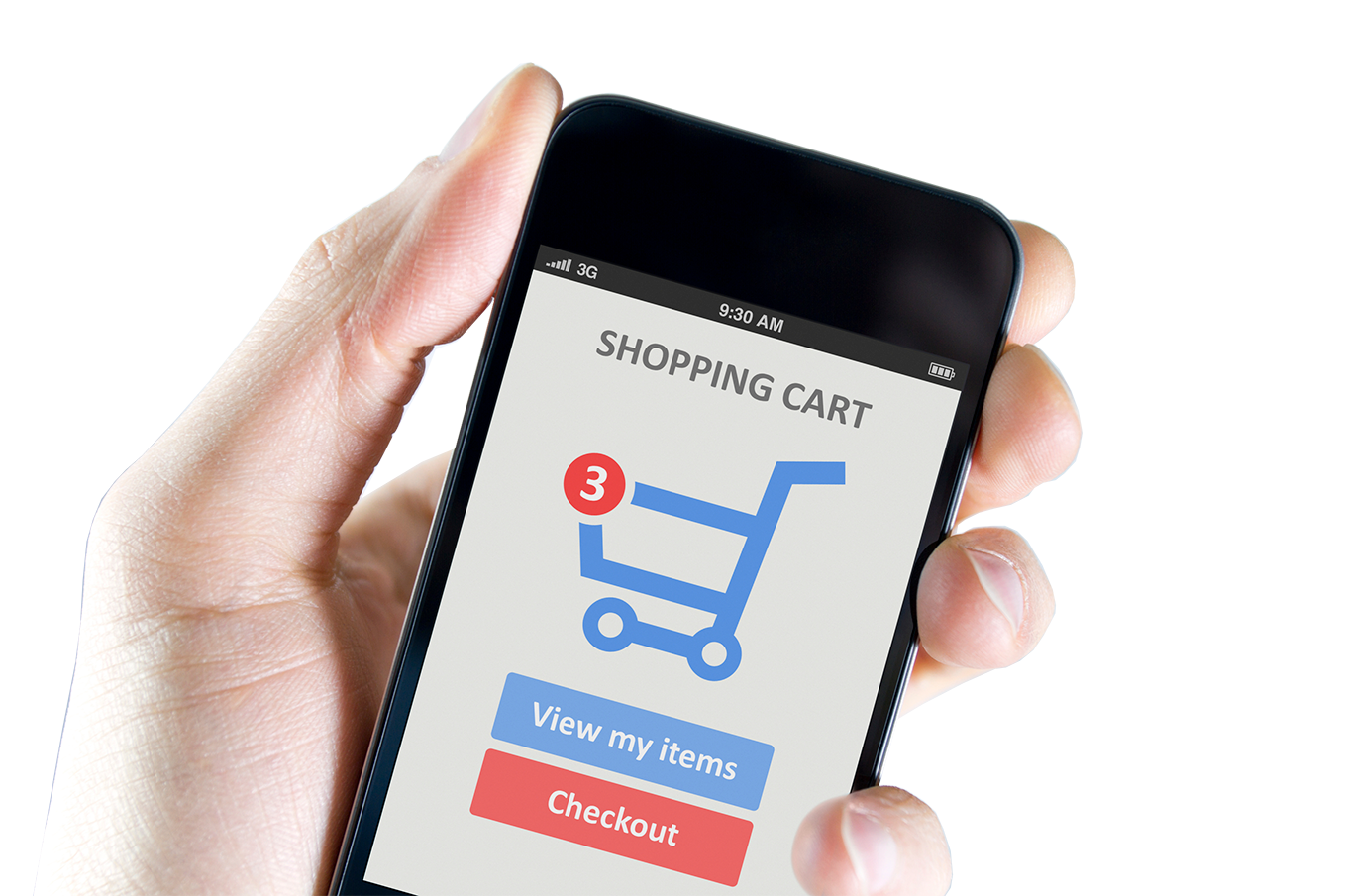 Ecommerce Management
Selling products online via an ecommerce portal is time consuming, tedious work; however, if a small business can swing it, ecommerce sales can be very rewarding.  If your small business sells products online, you should absolutely build and maintain an ecommerce portal on your site; furthermore, there are a wealth of other ways that you can sell your products and services online.  Ebay, and Amazon are also very valuable resources to showcase and sell your products.  There is also a possibility that your business will benefit from selling products on other affiliate portals across the web.  If you don't already sell in these places, we will help create, and maintain your online market place.  All you will have to concern yourself with is fulfilling orders, and collecting your revenue.
How To Get Started
The first step is to schedule a meeting with you to learn about your business, your customers, your challenges, your vision, and your objectives. We will then craft a program unique to your needs and present it to you for your feedback.  If you decide to bring on us as a partner, approximately every month, we will meet with you to present a detailed statistical analysis of your progress.
Let's Get Started.  Fill out this form below, or feel free to call us at 949.899.8871.